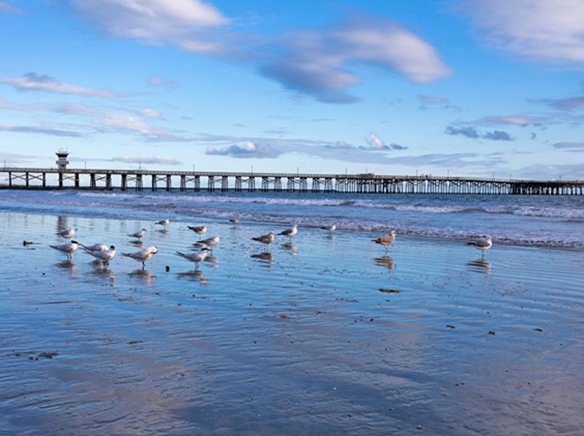 On District One Councilman/Mayor Joe Kalmick, and the Seal Beach Police Department, will discuss homelessness from 5 to 6:30 p.m., Monday, Dec. 6. The presenter will be Atty McLellan, community engagement manager for United to End Homelessness. Registration is free. To register, visit https://snapshot_sealbeach.eventbrite.com.
---
By District Two Councilman Thomas Moore.  As of now, Seal Beach is showing in a district for Congress that goes North to Brea and is included with Los Alamitos and Rossmoor. The lines are changing regularly (we only have a few more weeks to provide input on the process), so it is difficult to follow. I still recommend residents in Seal Beach argue to keep Seal Beach in Orange County and it makes more sense to be… [more]
---
After starting the game on a cold shooting streak, the Los Alamitos High boys basketball team battled back but fell short in overtime to Santa Monica High, 74-68 at the Edison High Thanksgiving Showcase on Friday at Edison High.  Senior forward Niko Griset led the Griffins with 18 points and 12 rebounds. Daniel Mellgoza had 12 points, including eight in the first quarter when the Griffins could only… [more]
---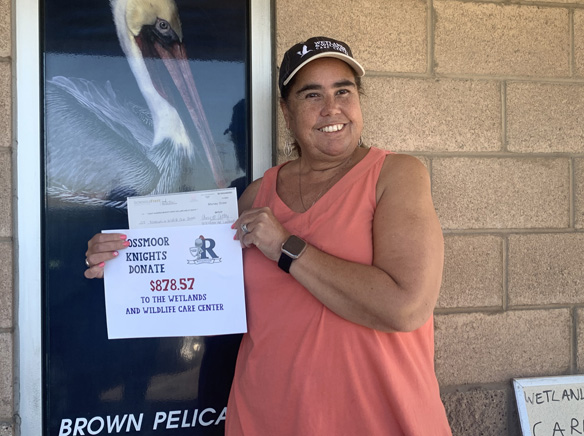 Rossmoor Elementary School students are making a difference.   In October, students launched a coin donation drive to support wildlife injured in the oil spill off the coast of Huntington Beach. Fifth graders involved in the campus-based Knight Leadership Council came up with the idea as part of the school's ongoing community service projects, Rossmoor Principal Amy Coltey explained in a recent phone interview.
---