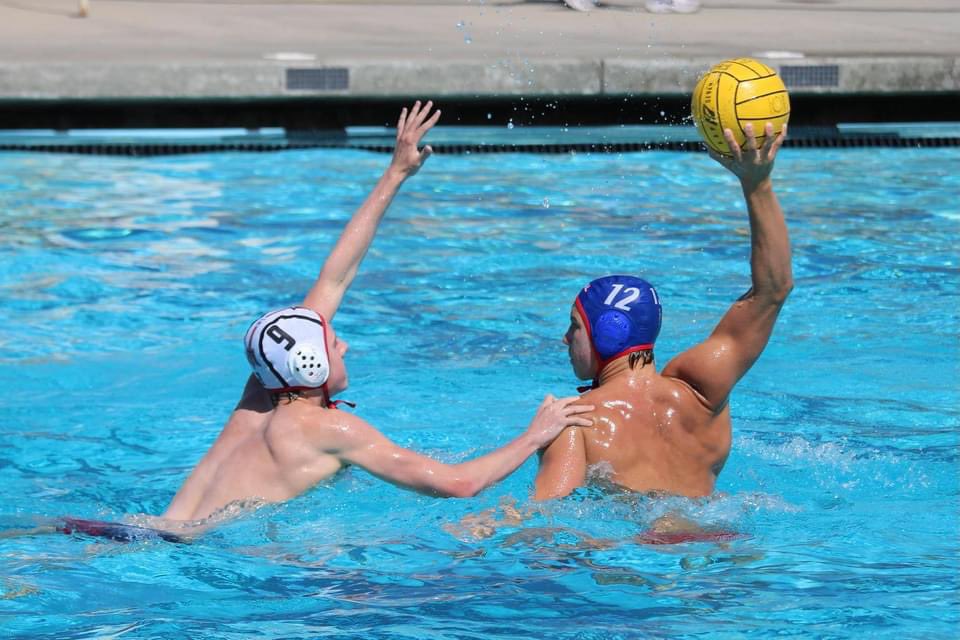 The Los Al Boys Water Polo team, champions of the Sunset league's Wave Division will open their quest for a Division I championship with a home match this evening (Nov. 3) against Redondo Union.  Game time is scheduled for 5pm at the new griffins Aquatics Complex.
The Griffins, who take 12-9 mark into the playoffs, were awarded a No. 2 seed and a spot against the winner of Monday's wild card match, at which Redondo Union prevailed over Northwood 17-5.
Division 1 is a 16-team bracket with four teams playing wild card matches for the 15 and 16th spot.  Ivy League champ Riverside Poly (16-13) in the No. 1 seed slot.
This is the first year the water polo playoffs have featured an 8-team Open Division and three teams from the Sunset league's Surf Division qualified for that, with Surf League champion Huntington Beach (21-2) securing the No. 1 seed just ahead of Mater Dei (23-2).