The latest Event-News-Enterprise covered a lot of ground.  here are their top stories.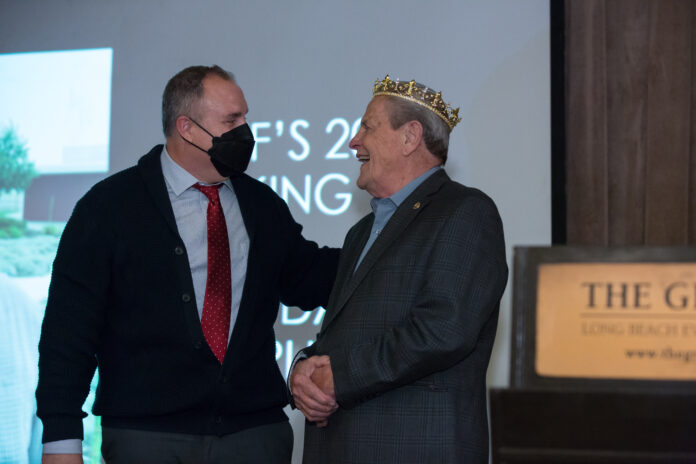 Dave Appling was crowned 2022 King at the Los Al Ed Foundation's Royal Gala on February 11.  the event raised $80,000 for Los Al School District programs.
Applingwas appointed to serve as the royal ambassador for the year due to his strong ties to the Los Al community and his ongoing support of LAEF and Los Al kids. Appling served as the LAEF Board President from 1995 to 2008 and is now a Board Member Emeritus.
---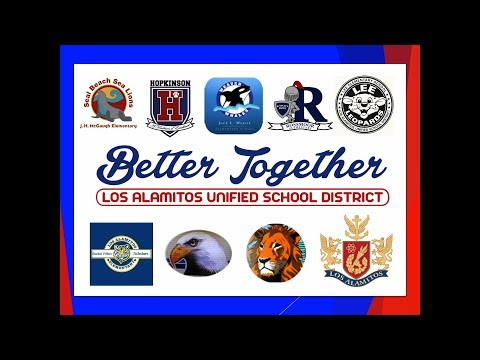 Parents and students at various schools throughout the Los Alamitos Unified School District protested against the state's indoor K-12 face mask mandate last week.
The protests, which first started on Feb. 15 and continued through the week, consisted mainly of students showing up to campuses refusing to wear face coverings in class. Some parents submitted mask exemption forms to their school site.
LAUSD officials estimated that between 150-200 students (of the approximately 9,000 enrolled students) across the district's nine campuses participated… [more]
---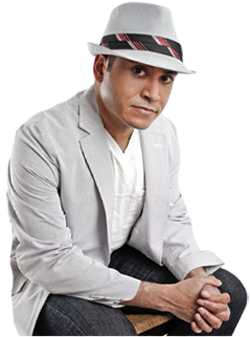 Three area Chambers of Commerce are meeting in person Thursday seeking to bring synergy to the community while listening to one of the world's foremost authorities on memory.
Los Alamitos Chamber of Commerce President Nesi Stewart said the meeting will be held at the American Legion meeting room on Florista Street in Los Alamitos. She said the tri-city mixer will also include members of the Seal Beach Chamber and the Cypress Chamber of Commerce.
The three Chambers will meet this Thursday, Feb. 24, from 5:30 – 7:30 p.m., at the American Legion Post 716 Hall on Florista Street in Los Alamitos. [more]
---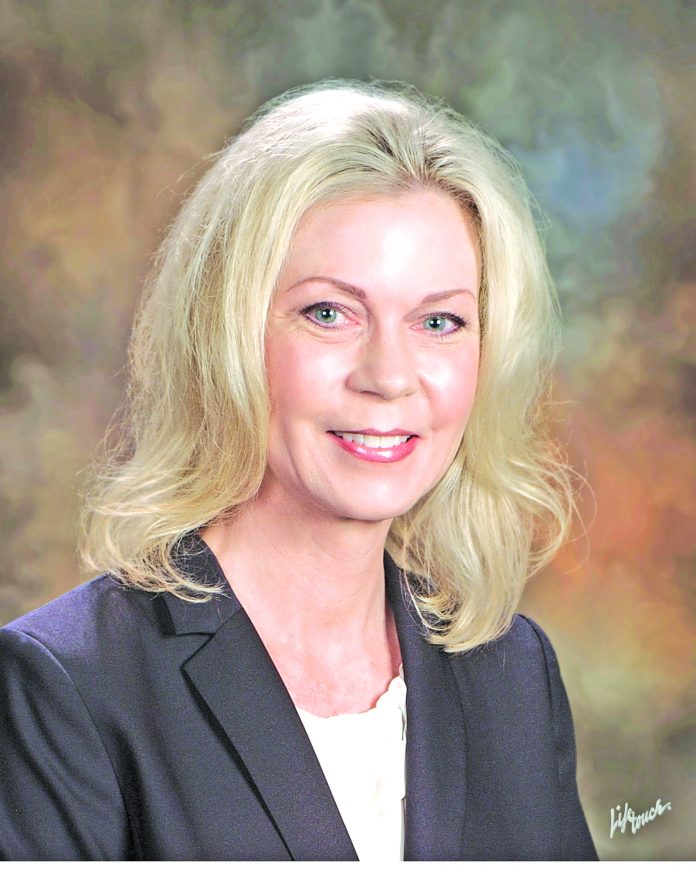 While the new year has brought challenges brought on by the Omicron variant of COVID, the superintendent of Cypress School District said in their monthly newsletter that the surge is now waning as "students and staff are back in school where they belong."
"The district's 14-day COVID case rate hit an all-time high since the start of the pandemic," reported Supt. Ann Silavs, but she said, "we continue to be extremely proud of the resilience and perseverance of our students."
"Undeterred by unforeseen obstacles," she said, "our schools strive to inspire and empower all … [more]
---